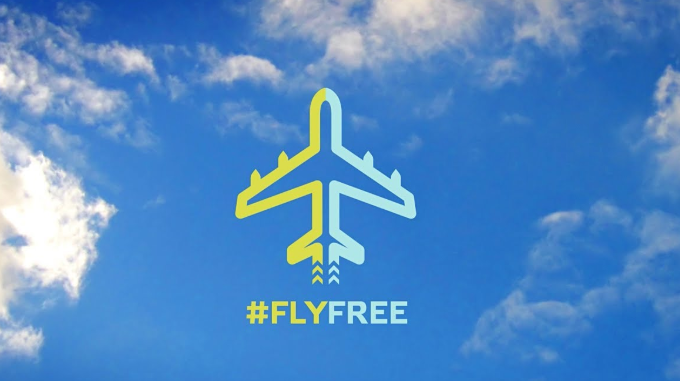 Deep inside we are all Superheroes…
Superheroes need costumes but costumes are usually bright, expensive and uncomfortably tight. Due to this demand, we came up with relaxed athletic wear that you can rock to the movies can dance in, trick with and do flips in — you're welcome!
Our motto, "Moving with Art" primarily highlights Freerunners, Parkour Athletes, Trickers and Dancers. In principle, we want you to represent whatever movement you practice. Love it. Express it. Be proud of it and FlyFree.
FlyFree Parkour Gym
This is the first and only Parkour Gym in the Greater Edmonton area. Designed by Parkour Athlete, 2J Pantoja, the design is meant to challenge both beginners and advance Athletes. Complete with real scaffolding, structures built to depict city roof-tops, park structures, boxes, 2 tumbling floors, precision beams and sponge pit (convinced yet?) – we're sure you'll be back every week! The gym is located at 2025 Oak St Sherwood Park, AB T8A 0W9
FlyFree Partners
Salto Gymnastics
This entire FlyFree Parkour Gym would remain just a concept if it wasn't for the partnership and on-goin support of Salto Gymnastics. The development of this project was a new venture for everyone involve in it but the hard work and dedication definitely produced a state-of-the-art facility, very rare to find across Canada.Special thanks to Salto Gymnastics' Management team lead by Executive Director, Kelly A. (He built this thing with his own hands along with David Sykes); the very supportive staff of Salto Gymnastics; the parent volunteers who help build the facility, and for Kyle Duffield and Ian Cummings for painting the structures.
Breathe Parkour Magazine
Breathe Parkour Magazineis one of the two known Parkour magazine publications in the world. With their efforts of helping Flyfree through their publications, expect to see Breathe Logos tagged around the Indoor Parkour gym – not to mention the tallest structure in the facility, "The BREATHE Tower", will definitely be the first building you'll notice when you walk in from any corner of the gym.Breath PK has great content for the advance and starters. It will also give you a sense of community of what's going on around Parkour scene worldwide (They also make sick T-shirts!). Visit them at Breathepk.com or their Facebook and we guarantee you'll be back their quite frequently!